Second Special Auction Spring 2022
Second Special Auction Spring 2022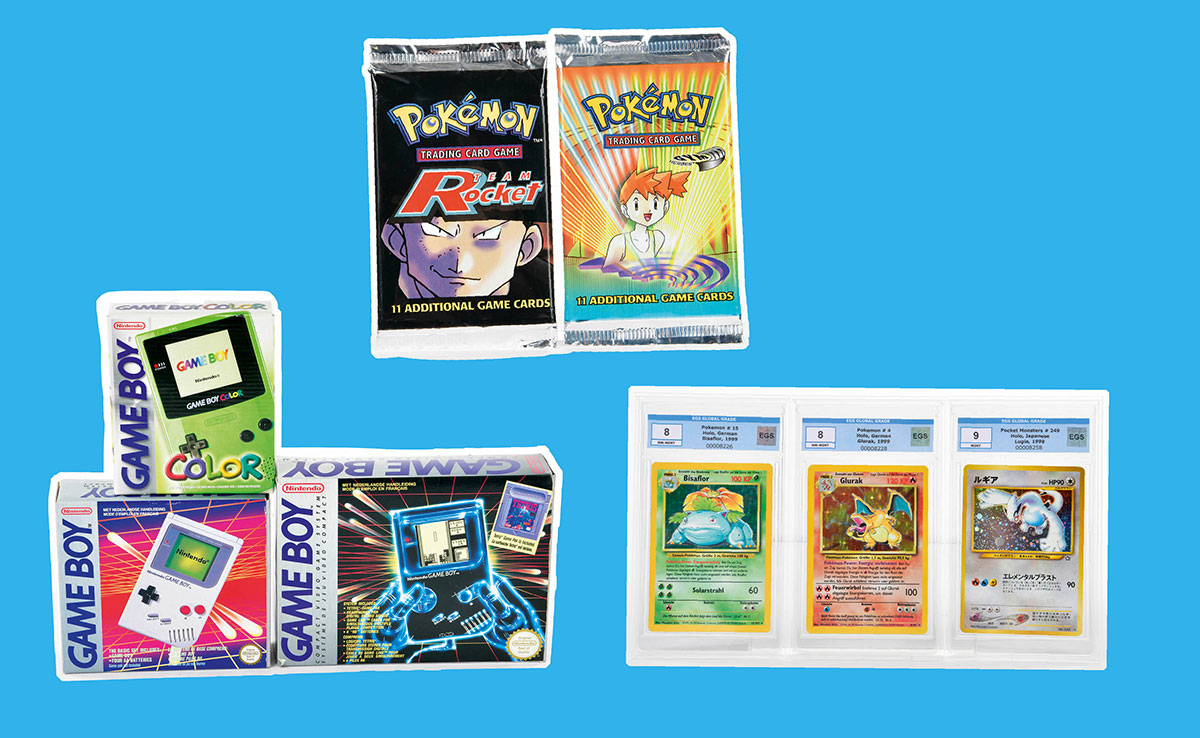 Consignments wanted! Second Special Auction Spring 2022 Trading Cards, Games & Merchandising; Consoles &Hardware
5th Coin-Auction – Consignments wanted
5th Coin-Auction – Consignments wanted!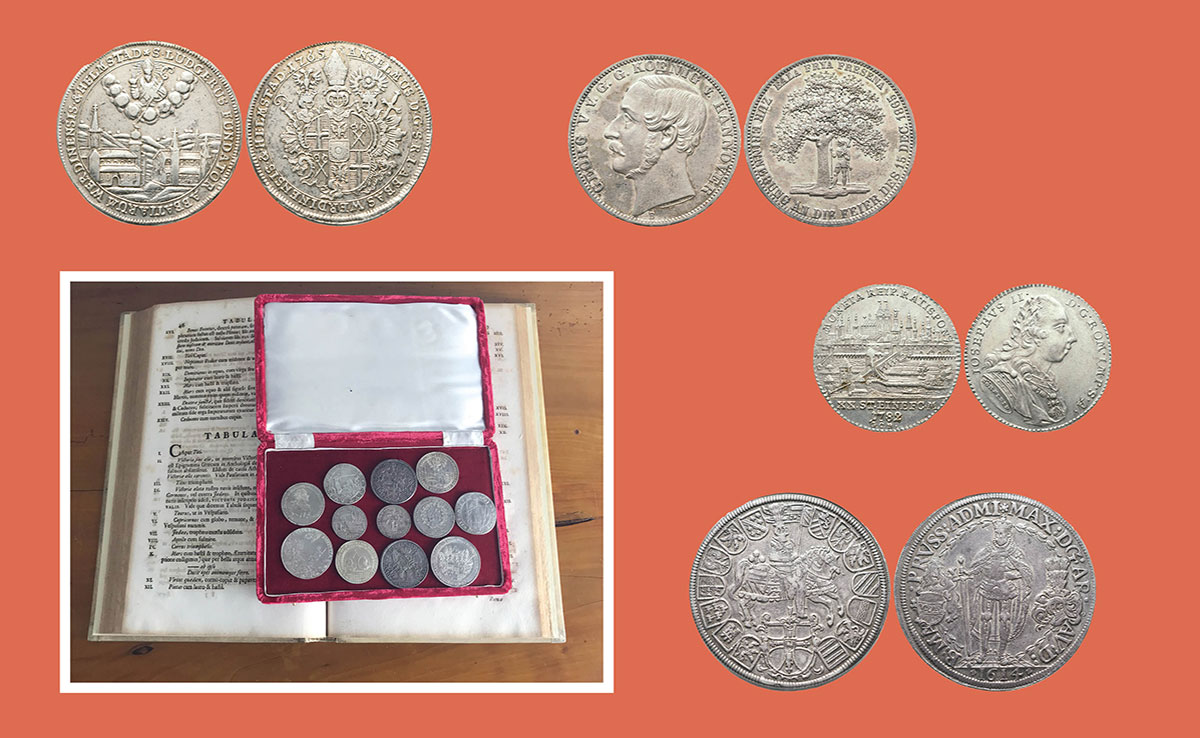 Consignments wanted! In March 2022 there will be our 5th Coin-Auction. Lots of high value objects are already noted.
Your consignment of single coins or whole collections can gladly be accepted until the beginning of February 2022.
Coins, medals, bank notes, emergency currency of all kinds, watches, and golden objects. Please feel free to contact us for an estimation of your collection.
90th auction from the 2nd to the 4th of September 2021
A large range of more than 3000 lots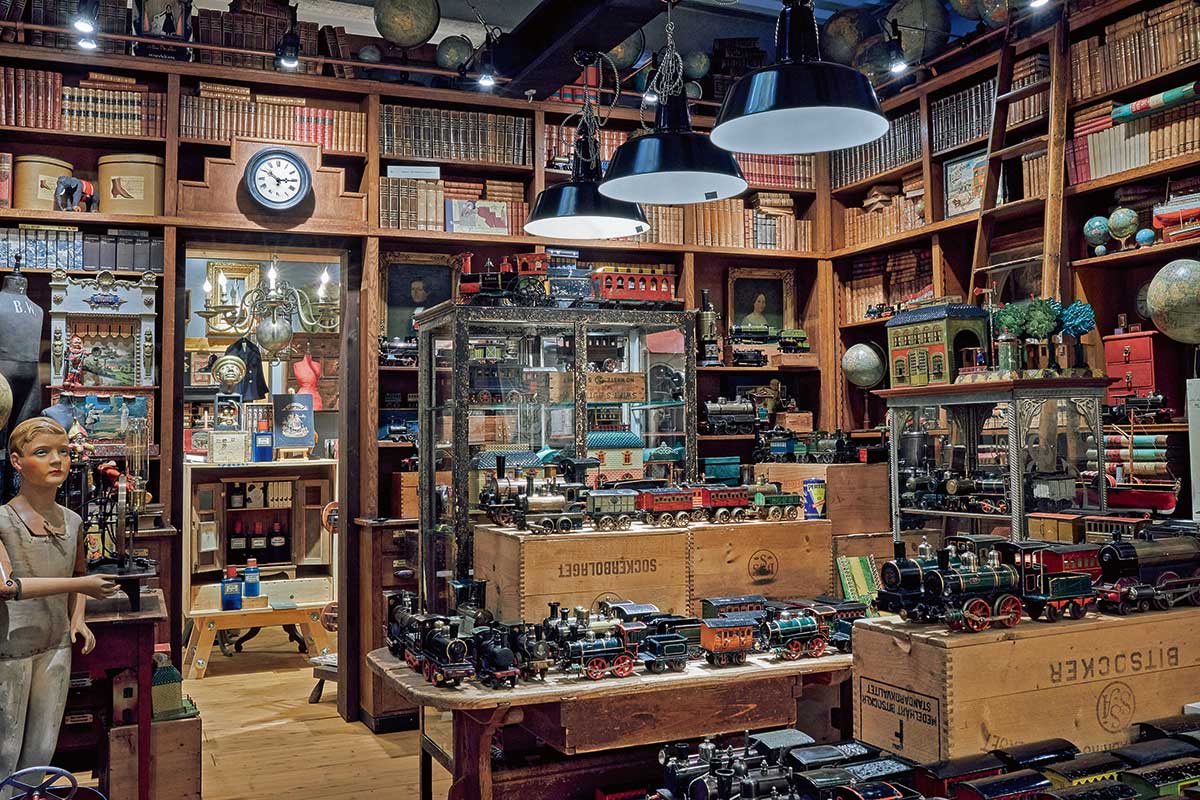 We are glad to inform you that the 90th auction of Anticomondo will take place from the 2nd to the 4th of September 2021 in Bornheim/Germany. This time we proudly present a large range of more than 3000 lots from all of the desired categories, like tin toys, model trains, automata, space toys, figures, model cars, steam toys, disneyana, as well as coins, advertising, ink pens, art and artisan objects.
Especially we would like to point out the "Wonderland" with the new categories of antique wooden toys, natural history, fashion and other vintage objects.
Additionally you will find a huge collection of MG-model cars, fancy Barbies in their original packageing, a century of the history of telephones and many more exceptional highlights, inviting you to a preview from the 16th of August on Monday to Friday 8-22 o'clock (please call to make your personal appointment).
Anticomondo is the first european auction house to present a large selection of trading cards (Pokemon, Magic, Yugioh a.o.) – most of them are original booster packs!